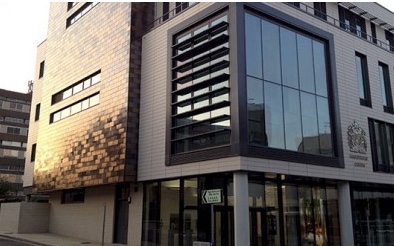 A HARLOW woman has been disqualified for two-and-a-half years for failing to provide a breath test.
Amanda Willmott, aged 55, of Spencers Croft, Harlow pleaded guilty at Chelmsford magistrates court to the following.
On March 7th, 2020 at Harlow when suspected of having driven a vehicle and having been required to provide a specimen or specimens of breath for analysis…failed without reasonable excuse to do so.
Willmott was disqualified from driving for two-and-a-half-years; fined a total of £235.00 and made subject to a community curfew order for three months.

Popularity: 4% [?]