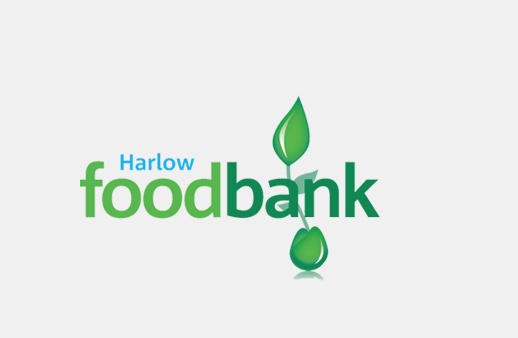 By Harlow Foodbank
IN JULY, we have turned over in excess of 35 tonnes of food supporting individuals and families in Harlow.
This could only have happened with your help and were so grateful to every person and business who has supported us with goods and food.We will with your help continue to support.
We are handling approximately three times more than we used to and as you can imagine costs for our charity have risen too. We are totally self financing we receive no government funding or help.
The large majority of money that we have raised through this site has been used to buy food to feed people, this time I am asking you to donate towards our running costs as a charity so that we can continue to meet the running costs of the vans, the storehouse, some salaries and the general logistics of what we do.
Through this post we are looking to raise £5000, any gift large or small will help enormously as together we continue to support those who are having a hard time and need us.
Please help if you can.
Thank you for all youve done in partnership with Harlow Foodbank

Popularity: 1% [?]