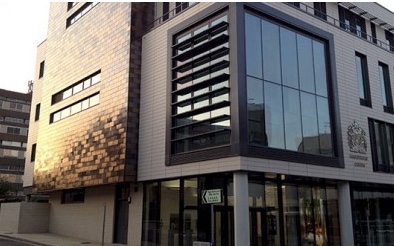 AN application for a stalking protection order has been made in relation to a man from Harlow.
The application refers to Jake Hamill, aged 20, of Peterswood,, Harlow.
The application submitted at Chelmsford magistrates court states:
Complaint for a Stalking Protection Order on the basis that you have carried out acts associated with stalking namely may cause physical or psychological harm to name of victim (or another person) if interventions are not put in place to protect the victim.
The risk may arise from acts which the defendant knows or ought to know are unwelcome to the other person even if, in other circumstances, the act would appear harmless in themselves , that you pose a risk associated with stalking to another person and there is reasonable cause to believe the proposed order is necessary to protect another from such a risk.
In accordance with section 1 of the Stalking Protection Act 2019.
The case has been adjourned to August 10th at Chelmsford Magistrates Court.
Reason: at request of the prosecution to serve summons on to defendant who is in HMP Chelmsford.