By Chris Vince
Councillor for Little Parndon and Hare Street
TUCKED away in Harlow Fields College is a very special place: Sam's Place, where children and young people with disabilities are given opportunities for social interaction and development that they do not get anywhere else and their parents are given short bouts of respite from the ardours of providing 24/7 care.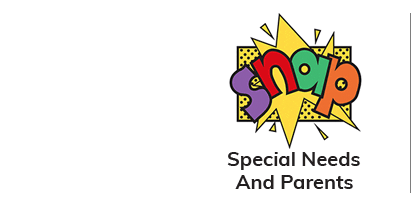 It is a vital and highly valued service that supports some of our most vulnerable residents and their families, the very people we are all so concerned about being "disproportionately affected" by the Coronavirus pandemic.
The service is provided jointly by Essex County Council and Harlow District Council and until now it has been free to use, however Essex County Council has announced that it wants to start charging parents for the service.
And while the majority of funding for this service comes from Essex County Council (ECC), this is not a question of money. Harlow District Council has said it will meet the cost in order that the service remains free to families who need it, but ECC won't accept this because in other (potentially more affluent areas), families do pay for the service and they want this to become the norm.
Harlow's Labour Councillors believe that this vital service will become unaffordable for many of the families that rely on it. We urge our colleagues at ECC to listen to our concerns and we urge residents out share our concerns to contact their county councillor and express theirs. (email address and wards they represent below).
Cllr Mike Hardware, Harlow West [email protected]

Cllr Clive Souter, Harlow West [email protected]
Cllr Mike Garnett, Harlow North [email protected]
Cllr Eddie Johnson, Harlow South East, [email protected]

For many of the children and young people who attend Sam's Place, it is the only interaction they have with other young people and it is the only setting in which they experience independence from their family and carers. It gives them a quality of life which most of us take for granted. We cannot allow this to be taken away from them. Not in a town like Harlow in which every resident matters.
As Portfolio Holder for Community and Wellbeing this is something that I believe in passionately and for which, along with my colleagues, I will continue to fight. This is a fight for the most vulnerable residents of our town and for our right to determine how our taxes are spent to support them.
Cllr Chris Vince
Sample email:
Dear (insert name of County Councllor).

I am very concerned about the decision to charge families with children with disabilities to use Sam's Place.
I think it is unfair and discriminatory. These children and their families should have the same opportunities that children and young people without disabilities have – to interact with peers and spend time independently of their family and carers. Please reconsider this decision.

Your name and address