SCHOOL spending per pupil in England fell by 9 per cent in real terms between 2009-10 and 2019-20, a new analysis found.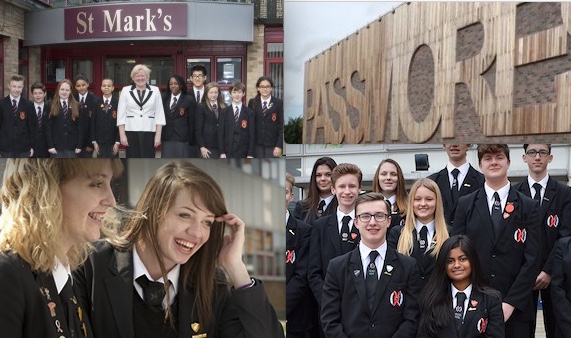 Although these cuts come on the back of a significant increase in spending per pupil during the 2000s, this is still the largest cut in 40 years, the Institute for Fiscal Studies found.
Recent cuts, the report explains, have mainly been driven by a reduction to sixth-form funding and reductions in the spending role of local authorities.
Full article can be found here
https://www.tes.com/news/school-pupil-spend-suffers-largest-cut-40-years

Popularity: 1% [?]