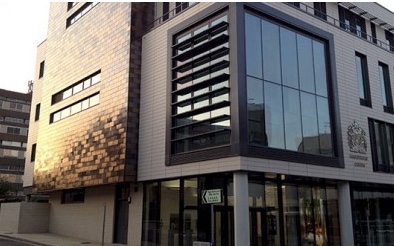 A HARLOW man has been banned from driving for over three years after refusing a breath test on Christmas Day.
Craig Hale, aged 36, of Great Plumtree, Harlow pleaded guilty at Chelmsford magistrates court to the following.
On December 25th, 2020 at Harlow when suspected of having driven a vehicle and having been required to provide a specimen or specimens of breath for analysis by means of a device…failed without reasonable excuse to do so.
Hale was banned from driving for 40 months. He must undertake 120 hours of unpaid work ands was fined £200.00