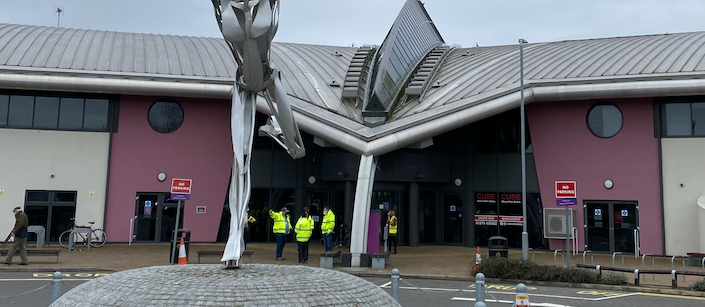 OVER 400 Harlow residents aged over 80 have yet to take up an offer of a vaccine.
This was revealed by Harlow Council's Head of Environment, Andrew Bramidge at Tuesday night's meeting of the Covid-19 Resilience and Recovery Group.
He did stress that this was "par with the rest of Essex"
The groups meetings are streamed live on YouTube.
There have been concerns that the on-line requirements for getting a jab may be putting a number of elderly residents off.
Some may not have a support structure that will be a blessing to "decipher" letter and have skillset to go on line or be able to find out relevant telephone numbers.