HARLOW residents over the age of 55 are starting to be contacted and invited for their Covid-19 vaccines.
Letters have been dropping onto doormats giving residents instructions on what to do next.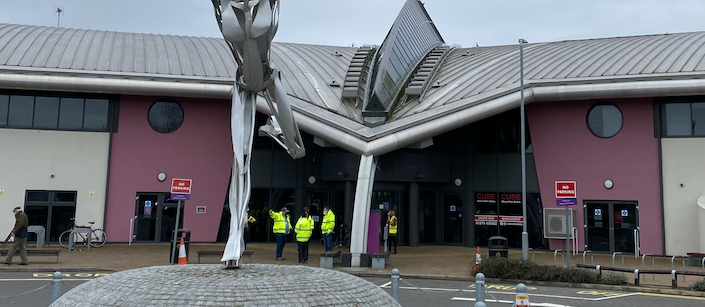 Surgeries such as Church Langley Medical Practice have been putting out messages on social media, letting patients know what to do next.
Residents have reported that they are getting appointments at the local vaccination centres such as Harlow Leisurezone.
Some are booked in for mid March and then for a second in early June.
Last week, residents were complaining that they were being given appointments as far afield as Basildon and Enfield.
There was also indications that there had been a drop in supplies due to a big push to get to 15 million.
We look forward to hearing about lots of over-50s getting their vaccines.