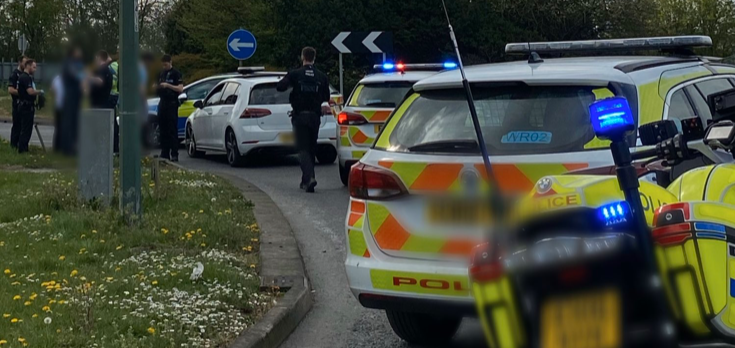 Dear Editor,
I would like to address your article on the policing promises of the Conservatives in this town.
In December 2019 the Conservatives in this town blamed a note in the Treasury some eleven years ago for their actions in reducing police officer numbers in the country in general and Harlow in particular. Indeed the same excuse was used in the areas of prisons, probation and the criminal courts. This claim was without substance and indeed bogus.
Now these same Conservatives, "have [apparently] today pledged to increase CCTV across the town as part of their three part plan to crack down on anti-social behaviour across Harlow if they win May's local elections." Is this plan believable given the reality of the worst recession since the 1980's and the worse health scare in my sixty plus years? The sad answer is no.
The Conservative plan, because that is all it is, has been repeated every time an election is called and every time it never happens. It is just printed to play on the fears of crime and not the reality. If the Conservatives were serious on reducing crime they would promise to:
Reinstall neighbourhood policing teams;
Reopen neighbourhood offices;
Reopen the local magistrate's court and fund the local police station on a 24 hour basis.
Will that happen? No sadly!
Yours faithfully
Gary Roberts