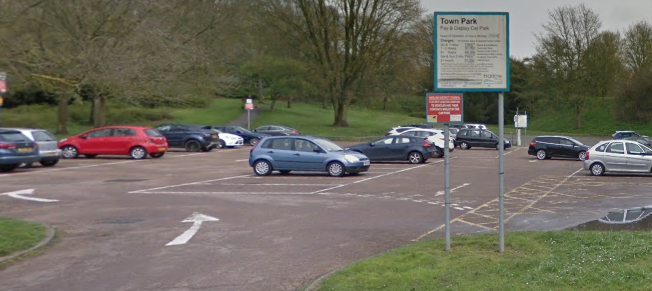 EVERY day the Government sells the addresses of 23,000 drivers to private parking companies so they can send them a £100 bill for breaking their rules.
And it is a bill, not a fine, because these companies have no right to fine anyone for parking their vehicle. Only local authorities or the police can do that. What these firms send is an invoice. Called parking charge notices, they are designed to look like the legal penalty notices issued when you break street parking rules. But they are not. They are simply an invoice for payment.
Paul Lewis from Radio 4 and This is Money explains….
http://paullewismoney.blogspot.com/2021/02/anything-but-fine.html