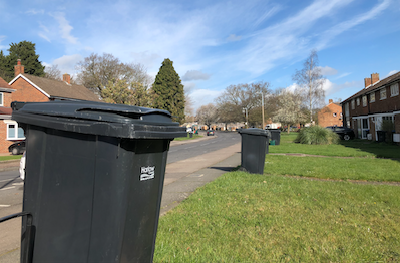 THE Harlow Conservatives have again raised serious questions about the Council's bin collection services. 
A Conservative spokesperson said: "If a Council can't even collect our bins on time, how can you expect them to run our town?
"Our bin men are true heroes and they worked all they way through the worst of the pandemic. But they've been failed by the Council – as YourHarlow.com has highlighted many times before.
"Yet again we've seen rubbish flying down the streets because the Labour Council has failed.
"The fact is: Council Tax has gone up yet again and the Council is not providing the services we all pay for.
"If the Council can't do something as simple as that, how can they regenerate the town centre or build new Council houses?
"Harlow needs a new Council and residents can vote for one this Thursday."