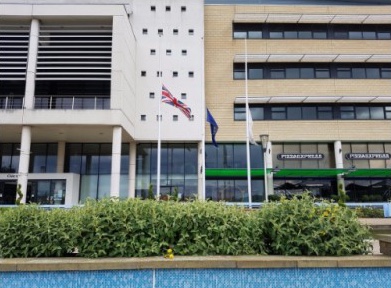 HARLOW Council is looking to appoint two people to join their independent Remuneration Panel, which is responsible for making recommendations to the authority about the allowances to be paid to members.
A spokesperson said: We are seeking people who are not directly involved with the council to make certain that the work of the panel is fair, open and effective. We need people who live or work in the district, who are objective and politically independent and have the ability to analyse information to join the panel.
Applicants will need to show a capacity for independent thinking and sound judgement with submissions particularly welcome from people who have experience of any of the following areas:
• Public sector evaluator or other professional
• An academic/consultancy expert in a related field
• A private or voluntary sector or union representative (not a city, district or parish council employee)
• A person of well-known public standing, e.g. someone from one of the local faith or business communities
The panel will consist of at least three members and the usual term of office is four years. Panel members are expected to contribute their time freely, as a public service, although travel and subsistence expenses are reimbursed.
If you would like to discuss the role or know more about the work of the panel or the process of appointment, please call Simon Hill, Head of Governance on 01279 446099 during normal office hours.
Alternatively, you can request an information pack and application details by calling Adam Rees on 01279 446057.
Completed application forms should be sent to:
Simon Hill
Head of Governance
Harlow District Council
The Civic Centre
The Water Gardens
Harlow
CM20 1WG
Email – [email protected]
The closing date for applications is Monday 25 October 2021.