IT is 78 years since D Day on June 6th, 1944.
This is not an anniversary year. The next one will be the eightieth anniversary in 2024.
And we are all now aware that there are fewer and fewer veterans.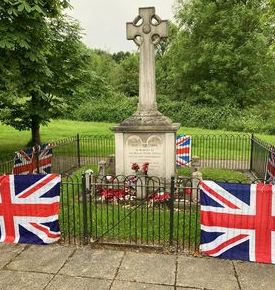 But putting that aside for now, it is always heartening to know that Potter Street community champion, David Taylor always makes a special effort to keep the Potter Street memorial at the top of the green tidy.