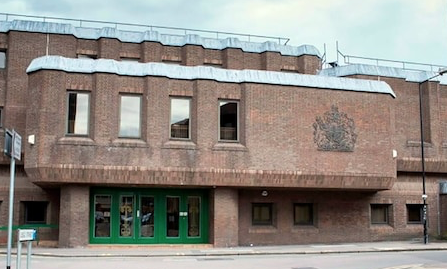 A HARLOW man has escaped jail after committing a drug driving offence whilst already disqualified for a similar offence.
Michael Freshwater, aged 32, of The Downs, Harlow pleaded guilty at Chelmsford magistrates court to the following.
On March 8th, 2022 at Harlow drove a Skoda Octavia on Southern Way, when the proportion of a controlled drug, namely cocaine, in his blood, 101 micrograms of analyte per litre of blood, exceeded the specified limit.
Conviction of an offence while a community order made by Chelmsford Magistrates Court on March 30th, 2022 for the offences of driving whilst under the influence of drugs (November 26th, 2021) plus driving whilst disqualified (08/03/2022), possession of a class A drug (08/03/2022) was in force.
Freshwater received a twelve week prison sentence, suspended for twelve months.
Plus 200 hours of unpaid work in the next twelve months.