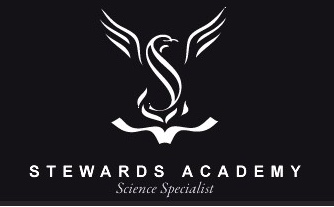 STEWARDS Academy opened its doors one very hot July evening, for our first Summer Concert since July 2019!
Pupils had been rehearsing regularly in the lead up to the event, for many this would be their first time performance at Stewards, and they were nervous and excited in equal measure. Over 50 students were involved in the event and thoroughly enjoyed performing to an audience of friends, family, and staff.
Suzanne Reeves, Subject Leader for Music, said: "The Summer Concert blew us all away! We had expected a small, low-key collection of songs, but instead found ourselves in a stunning show of musical delights, from a crashing drum solo, to pining emotions in voice, from classical piano prowess to African drums and reggae ukuleles.
Our students are passionate and hardworking, which makes for the perfect mix of fun and quality. How lucky we are to be able to share enjoyment through making and appreciating excellent music. Thank you to all who made this event happen."
A number of the performers also had the opportunity to perform their fantastic pieces again at the end of year assemblies.

If you are interested in following the life of Stewards Academy, we regularly have updates on Twitter and Instagram. Please follow us @StewardsAcademy and @Stewards_Head on Twitter and @stewardsacademy on Instagram.
A final source of information is here on YourHarlow where you can see lots of things we have been up to previously:
http://www.yourharlow.com/category/education/stewards-academy