Update: Lexi Crisp has been found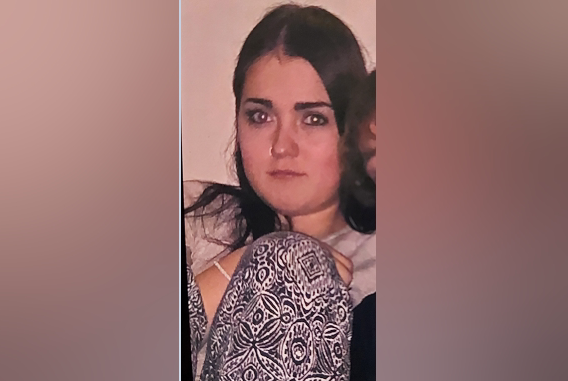 ESSEX Police are appealing for information to find 15 year-old Lexi Crisp who's missing in Harlow.
A spokesperson said: "She was last seen five days ago and we have now exhausted all lines of enquiry available to us which is why we're now asking for the public's help.
She is described as white 5ft 3ins tall, of medium build, with straight, shoulder-length dyed mahogany red hair.
When she was last seen she was wearing a black jumper, white shirt, black and yellow tie, black parka coat with a furry hood, black trousers, and black trainers.
We're worried about her and need to find her to make sure she's ok.
"If you've seen her or have any information about where she is please call us on 101 quoting incident 310 of 16 May".