PROJECTS to increase the number of people trained in the construction industry and tackle skills shortages in the sector have secured funding through the Construction Skills Fund, provided by the Department for Education and managed by the CITB (Construction and Industry Training Board).
Of the 26 projects in England to receive a share of more than £20million from the Government's Construction Skills Fund to support the development of construction on-site training hubs, three are in the South East Local Enterprise Partnership (SELEP) area.
East Sussex College Group will receive funding for a training hub to be sited at two significant construction projects: the £32million Bedfordwell Road development of 102 flats and houses and the conversion of a Grade II listed Pump House in Eastbourne; and the Railway Quay site within the Newhaven Enterprise Zone.
In Harlow where Public Health England has been granted planning permission for a new headquarters and science campus, Construction Skills Funding awarded to Harlow College will help create a mobile site-based hub for the delivery of apprenticeships, sector work-based academies for adults seeking jobs, work placements, visits and school outreach opportunities.
In South Essex, Southend-on-Sea Borough Council will create three training hubs to provide classroom and trade training facilities in Southend, Thurrock and Basildon.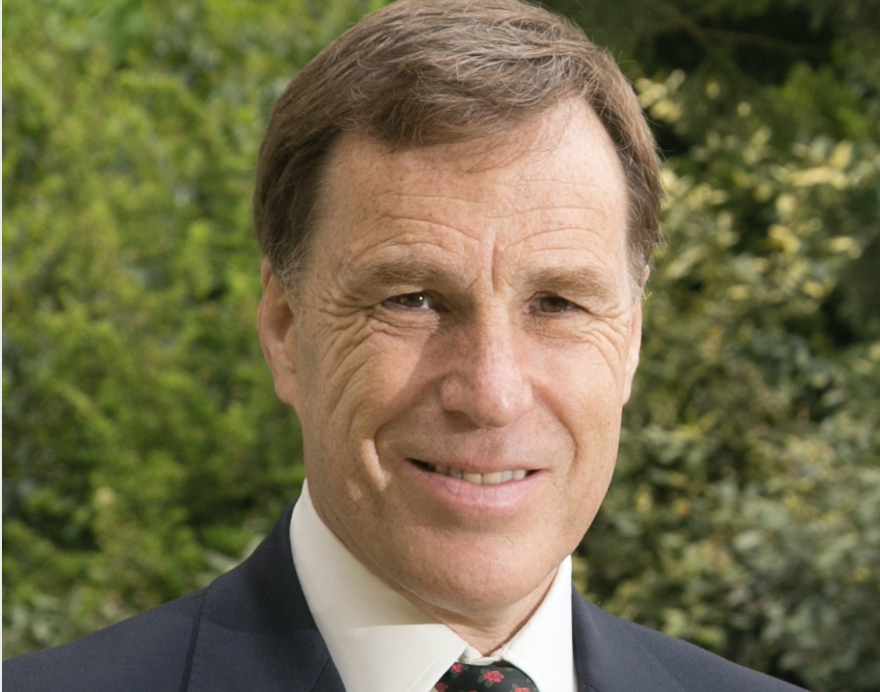 Christian Brodie, Chair of SELEP, welcomed the awards and said they were important in helping ensure the area had the skilled workforce necessary to deliver on ambitious plans for growth.
He said: "As a LEP we regard tackling the growing construction skills shortage in the region as a very high priority. The construction sector is the largest employer in the SELEP region, with 27,000 businesses employing more than 100,000 people directly and thousands more in related sectors.
"This year we undertook a major piece of work with the Construction Industry Training Board (CITB) – which manages the Construction Skills Fund – and which produced reviews of the sector in the SELEP region. They found there are significant risks which the industry faces in coming years.
"These include an ageing workforce, a need to improve the image of a career in the industry, the potential impacts on the migrant workforce resulting from Brexit which will be felt hardest in London and the South East, and the continuing draw for workers to service major projects in London."
SELEP also partnered with local businesses and training boards to develop its own Skills Strategy, launched during the summer and which supports the Government's Industrial Strategy and new National Careers Strategy.
Christian added: "To have the important work we are undertaking across our area supported by this welcome Government funding for these valuable training hubs provides a real fillip for the development of skills in one of the UK's most economically important regions.
"We congratulate our colleagues across the LEP area for their hard work in securing this funding."
More details on the CITB's Construction Skills Fund are available at www.citb.co.uk.
For more details on SELEP and its work, visit southeastlep.com