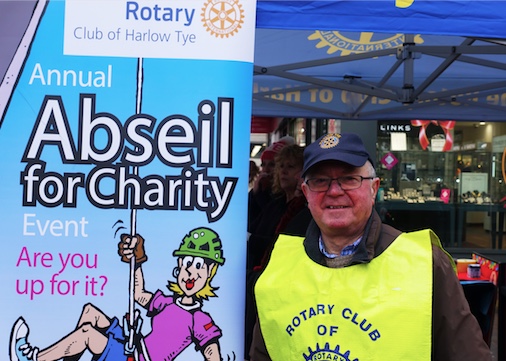 Charity Abseil – Harlow
WEST Essex Mind are looking for some daredevils who are also keen to fundraise for their local mental health charity. Harlow Tye Rotary are hosting the 22nd annual Harlow water tower abseil and they would love you to get involved.
The event is on the 4th and 5th of May, so you have choices!
The entry fee is £35 goes to Harlow Tye Rotary Club and any fundraising would be directly for Mind in West Essex.
If you would like to be their abseil hero then contact Jenny at [email protected]
To find out more you can download the information poster here.