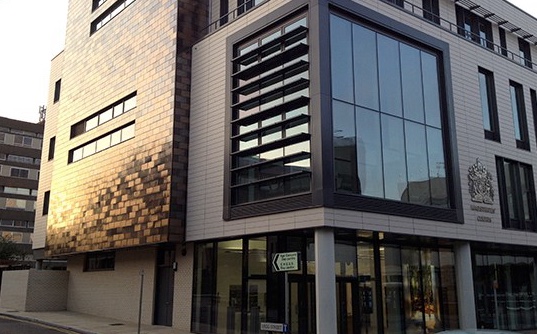 A HARLOW man has pled guilty to stealing a charity box in a local supermarket.
Michael Bass, aged 33, of Barn Mead, Harlow pled guilty at Chelmsford magistrates court to the following.
On 30/04/2019 at Harlow, stole a charity box, of a value unknown, belonging to ASDA, Harlow.
On 04/05/2019 at Harlow stole three sets of headphones , to the value of £52.97, belonging to TK MAX, Harlow.
Bass was fined £70.00