HUNDREDS of Harlow residents took part in Race for Life in the centre of the town today (Sunday).
There were many who took part for many reasons but they were all visions in pink as they ran, jogged, walked around the 5k and 10k route.
Here are a few people who participated today. We will be adding more as we go.
Lizzie Whitby, her daughter Millie and her father John were three generations who took part. John has survived prostate cancer.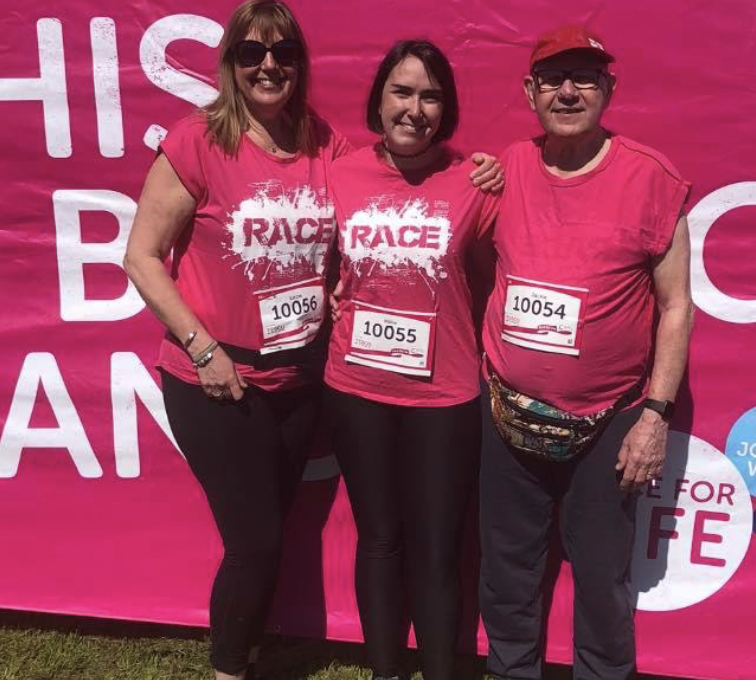 Danielle Johnson's daughter Georgia took part as her mother is battling breast cancer. Danielle and her many good friends came along to support.
It is also important to say thank you to the volunteers, without whom…
Don't forget the volunteers 😊 Here's 4 key volunteers whom amongst others are there at the crack of dawn year in, year out. L-R: Marie, Colin, Cherie, Garry. pic.twitter.com/FCD8KwdaED

— Cherie Beckett (@CDBeckett) May 12, 2019
The Long family were another family where three generations got together to raise money and awareness.
Dan Long said: "We are doing this to help raise funds to battle the terrible disease plus my two sisters are in recovery from this terrible disease too".

Popularity: 1% [?]