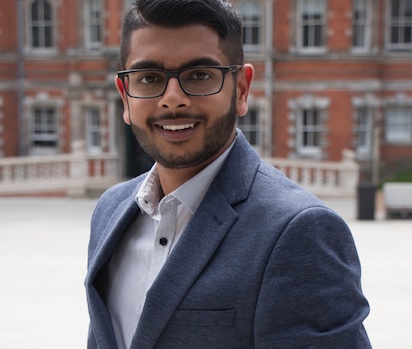 Understanding Young People's Potential Individually
FOR the past few months working in education, I realised many things, but one really stood out. Every person whether they are young or old all have potential and have a unique set of talents.
I believe if we increase the quality of education, further than it is already, for young people so that they are well prepared for higher education and work. We can make sure that there are higher quality options for young people to undertake both academic and vocational education, including apprenticeships and traineeships, because they have so much potential and talents waiting to be used that we need to push them in the right direction. I understand that this is quite hard, having worked in education now and knowing the various constraints that educators face, but I think this is something the government should have a core focus on, to help the sector to do this; promoting individualism.
More broadly, I believe that young people can be responsible citizens who are willing to help others in their community. I believe that they should all have access to wider opportunities that help them to remain engaged, realise their potential and actively participate in the decisions that affect them.
This includes supporting children and young people to identify their educational aspirations then helping them to plan and access educational opportunities and activities individually. It also includes encouraging and supporting young people when they carry out educational activities and reviewing how effective the activities have been, which can increase a person potential to do better.
To improve unique talents I think we should, have more specialist trained people to use their training in psychology and knowledge of child development to assess the worries/blockages young people may be having with their learning. There are many specialists out there working within education, but more need to be available so more students can benefit, whether they are students with special needs or mainstream students. They provide advice and training on how educational establishment might help children to learn and develop. They recommend methods, or develop strategies in partnership with schools, to help a child learn more effectively. Strategies may include teaching approaches, improvements to learning environments, advice on curriculum materials and behaviour support. So, each and every young person can understand their own unique talent and potential with specialist support, so they can make it big in the future.
We should value our young people and encourage their talents and potential individually to make them the best they can be, to make good citizens, employees and outstanding students.