Dear Editor,
We would like to thank Harlow Playhouse for allowing us to preview our Edinburgh and Camden fringe show, Backenders, at their iconic venue on Saturday 8th June.
The Playhouse kindly granted us the space to preview our show on the pay what you can scheme, making it available to all. They were aware we are crowdfunding our show for Edinburgh and helped us fundraise enough money so we can now buy posters and flyers for Edinburgh Fringe Festival in August.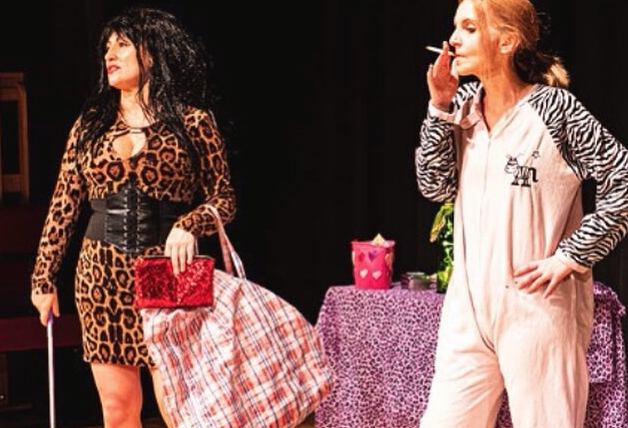 We really enjoyed performing our show: Working Class Progress, which consisted of stand up comedy from local comic Clare Harrison McCartney and Herts comic Sara Louise Aston. They were joined by ware comic CJ Hooper to perform Backenders, an Eastenders parody.
Clare Harrison McCartney said; It was lovely to see a polite and kind audience , a local councillor even turned up to support the show. I would like to express my gratitude to Harlow Playhouse director: Rory Davies for helping us, and to all the staff and volunteers at Harlow Playhouse who do a great job keeping performing art alive in our town.
Thank you to everyone who kindly donated to our crowdfunding cause, we can now perform working class progress at Edinburgh Fringe with posters and flyers.