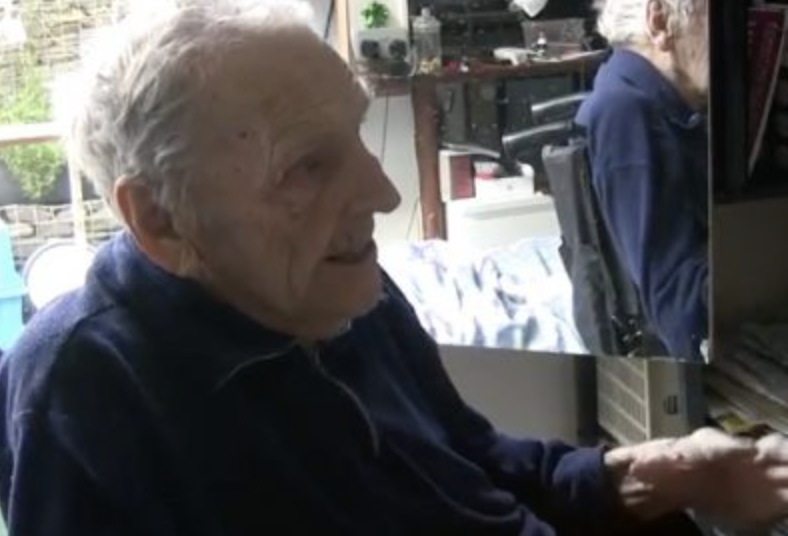 THE FORMER chair of Harlow Council and one of the pioneers of Harlow New Town, Donald Legat Anderson, has passed away, aged 102.
Donald's son, Patrick, a former photographer at the Harlow Citizen placed a message on social media that his father had passed away peacefully.
In 2017, YH travelled to Birmingham to interview Donald as part of our Why They Came Here project.
We will write a fuller piece in due course but for now, we will republish the filmed interview with Donald back in 2017.
============
WE wanted our heritage project, Why They Came Here, to be a proper testimony to those who have come to this town between 1947 and 2017.
Last Sunday, we travelled to the heart of Birmingham to interview former leader of the Harlow Council, Donald Legat Anderson.
Donald was in Harlow from the very start, lived in Chippingfield and was tasked with getting people to come to Harlow.
He later went on to be a councillor and was at the heart of civic life until the early seventies.
We felt that if our project was worth it's salt then we had to get Donald on film.
Thank you to his son Patrick and Becci Court at Harlow Council for their assistance.