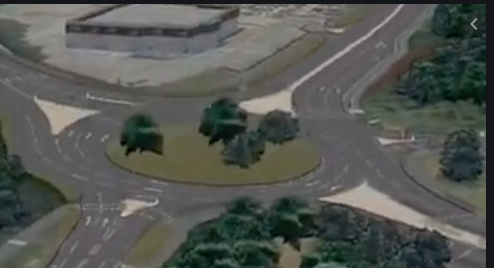 Sir,
Is there any end in sight for the road works on Edinburgh Way?
I APPRECIATE that things are bound to get delayed because of Covid but let's be frank, the length of time that it's taken to do the roadworks along Edinburgh Way became a joke long before this pandemic.
As the Tories enjoyed pointing out when I was elected, I moved to Harlow just over three years ago so I know they've been going on at least as long as that, but my colleagues inform me it's been considerably longer.
Before that I lived in Chelmsford and there is no way that any work like this would take over three years. I am left to wonder why Harlow is treated like such a poor relation when it comes to Essex County Council's highways dept and I would urge that our County Councillors demand that more is done to get this work finished quickly. Whenever I drive down Edinburgh Way, which I do regularly, there only ever seemed to be a skeleton work crew.
In contrast over the border in Hertfordshire work, even during the pandemic, happens much faster. The work on the A414 roundabout outside Great Amwell was done in a few weeks.
Come on Essex County Council. Harlow deserves better!
Chris Vince

Popularity: 1% [?]