IT was heartening to see so many pupils return to school after (for most) six months away due to the Covid-19 lockdown.
It was especially heartening to see so many pupils start their senior school careers as they enter Year 7.
First off is Ella and Gerome, who stand at the front doors of Stewards Academy as they embark on a five year journey at a school known for its commitment to excellence and encourages every pupil to be an ambassador.
Brooke and Millie are pictured as they are just about to spend their first day at St Mark's West Essex Catholic School. Both girls were great friends at primary school and enjoyed walking to school together on their first day.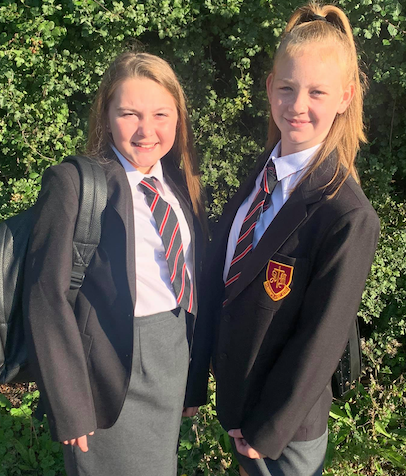 Lewis was in no doubt that he wanted to go to SFG College. He will be spending a year on the Burnt Mill campus before heading to their bright new school on Tendring Road.
Emily couldn't wait to spend her first day at Passmores Academy. She went to the summer school in July and couldn't wait to start for real.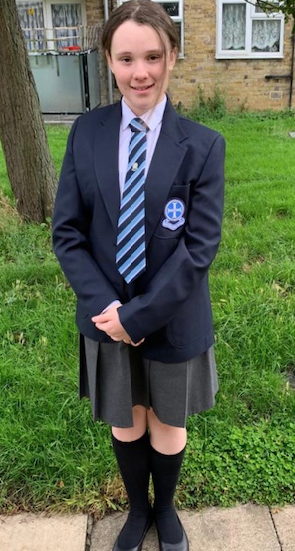 Alfie and George are off to Bishops Stortford High. They both have great aptitude for a number of sports and so were attracted to the school's sports specialism.
Good luck to all the Year 7 students as well as all students as they adapt to new circumstances.