TWO Harlow Rugby Club stalwarts have been recognised for their work during the pandemic.
Chair of Rugby Paul Tucker has been awarded an Active Essex Sports Hero Award.
Paul has kept all the members of the club informed of any changes to rules and regulations during pandemic.
A lot of the rules can be complicated and it alway hasn't been good news but Paul has always had his eye on the light at the end of the tunnel and it has been appreciated by all.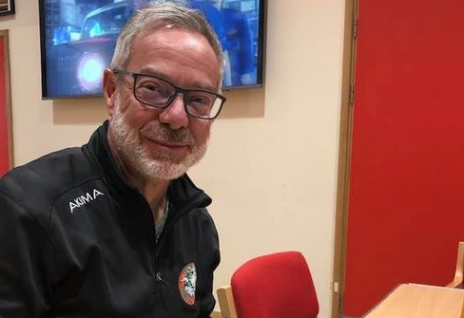 Club Chairman, Tracey Wedd has been recognised by the Rugby Football Union as a "Valued Volunteer" for 20/21 season.
Again, Tracey who has a prominent role as clubs chairman is valued by every member of the club for every role she undertakes.
Well done to all down at Latton Park.