Let's celebrate!
IT may have been a year of difficulties, but a group of teenagers were given the chance to celebrate their achievements.
Year 10 students at Burnt Mill Academy, in Harlow, attended a virtual celebration assembly to acknowledge their progress, effort and behaviour.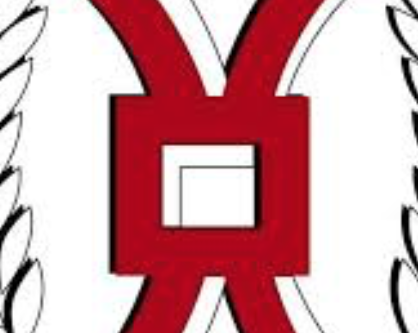 Georgina Woods, head of Year 10, said: "Even though times have changed, it is still important to celebrate all of the good things that have happened over the past few months.
"I wanted to make sure Year 10 students still had a celebration assembly this year.
I couldn't celebrate the wonderful year group as I normally would, so decided to do it over the internet. That way, students still had an end of year presentation to remember."
Teachers awarded students across all subjects with certificates and prizes.