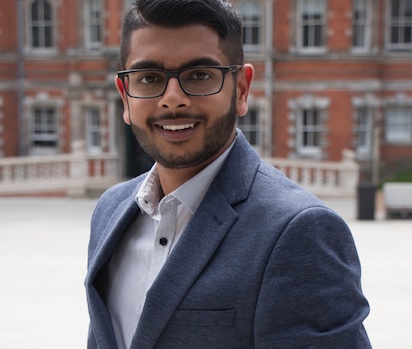 Choose to Be Kind 
WITH the New Year truly underway, we must continue to remember the quote from Plato, which states "be kind, for everyone you meet is fighting a hard battle".  During these difficult times, even with some light at the end of the tunnel, there are lots of people going through different emotions, and each of them are working hard to keep focused and on top of things. Your kindness, appreciation & moral support could make all the difference when someone is struggling.  
Making a difference often takes time, and our kindness may not grow roots until a long time. However, focusing on the act of giving, rather than the results of your actions is important to remember. Detach from the outcome, and you'll be free to make a difference in ways you never imagined.
Every day people endure stressful jobs, demanding relationships, and backbreaking responsibilities. Everyday people battle life-threatening diseases, face uncertain futures and struggle to survive. Each moment of our lives, someone, somewhere, is in need of kindness. You may not realise, but your smallest act of kindness can re-energise the universe, which in turn will also re-energise you too.
With everything going on, it's easy to blame others and criticise faults instead of helping to find solutions and spread kindness. An example of this is with the Government and the opposition, yes, the government must make the right decision the first time around, but we have to remember no one has faced a pandemic of this kind before, so every day is a learning day.
Making any decision can be hard, and sometimes they can be wrong, but instead of slaughtering the government because of their faults, why doesn't the opposition offer coherent constructive solutions to all the 'faults' they find? I'm not writing this to pull sides, but what I am trying to say is, instead of making everything political can we not just work together for the better of mankind? By spreading kind working practices, people will feel more comfortable and able to fight the battles they are facing. Let's go back a step when kids are at school, and when the work they do is wrong, teachers always provide constructive feedback on what the students can do to improve, so learning can continue to be 'fun', so why don't we always apply this process in normal life? I'll let you think about this… 
So, back to being kind… Life can often become complicated, and often we don't see this happening until it's too late, resulting in our capacity to love others, to share compassion and to live a giving life, just vanishes. And, this is when we need to remember, whatever situation we find ourselves in, our actions and words need to come from a place of kindness; this simple act will not only make the person you're interacting with feel valued and loved, but it will energise your universe too.
So, remember, be kind, for everyone you meet is fighting a hard battle, and your small act of kindness could make all the difference in both your and their lives.