Sir,
This is addressed to Harlow Council leader Mark Ingall and Essex County Councillor, Eddie Johnson,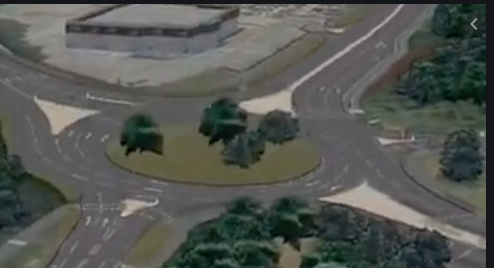 Re the article in Your Harlow Harlow today.
"Congestion, what a surprise….not. A five year old could have predicted this.
Wait until Harlow North and the Epping development on the south side of town are both built and we will have total gridlock.
It is likely to happen well before that time as we get more commuter traffic to the Public Health England Laboratories site and the Science Park and as New Hall and other populations in the new housing sites grow.

We need a motorway standard ring road north AND South before the town chokes to death."

Kind Regards 
Name and address supplied