BRILLIANT sixth formers have their sights set firmly on the country's top universities.
Year 12 students at BMAT STEM Academy, in Harlow, are taking part in The Scholars Programme, giving them access to university style learning.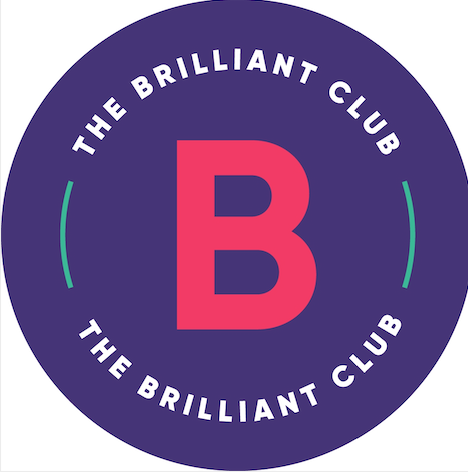 Working with University of Cambridge PhD researcher Anna Chaplin, students are developing the skills, knowledge and confidence to secure a place at a highly selective university.
The group are studying the Melancholic Mind, incorporating chemistry, biology and psychology, and working towards a final assessment which will be marked and moderated using university grades.
Science teacher Dr Pauline Martini said: "The Scholars Programme, run by the Brilliant Club and sponsored by Make Happen, provides our sixth form students with an experience of university-style learning through seven tutorials. The students, supported by their PhD tutor, will explore a supra-curricular topic based on their current area of research.
"It is hoped it will give our students the confidence and the aspiration to apply to a university to continue their education to the highest level."
Students will be given the opportunity to visit a top university – in person or virtually – before they are due to graduate from the programme in May.