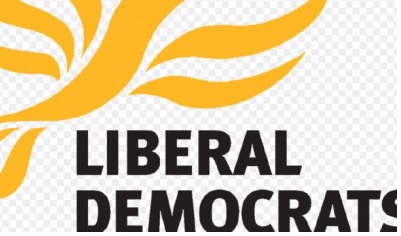 THE Conservative Government has announced that from the 12th April 2021 Carer's Allowance benefit, currently £67.25 a week, will increase by 35p to £67.60 a week, in line with inflation.
Harlow Lib Dems are calling such a small increase a disgrace. Millions of unpaid carers across the UK have faced serious financial hardship during the pandemic, and the Government's plan for an extra 5p a day is an insult to our hardworking unpaid carers.
That's why The Liberal Democrats are calling on the Government to support carers properly, by raising Carer's Allowance by £1,000 a year immediately, in line with the uplift in Universal Credit.
Local champion Will Tennison said 'Harlow is a town with close to 2000 unpaid carers at this time. As we come to terms with the aftermath of Covid 19 and the effects of long Covid it's sure to rise.
Harlow Liberal Democrats will stand up for the forgotten carers of Harlow and champion the work they do so we can build a more caring society as we emerge from this pandemic.'Please sign our petition: https://harlowlibdems.org.uk/en/petition/time-to-support-unpaid-carers