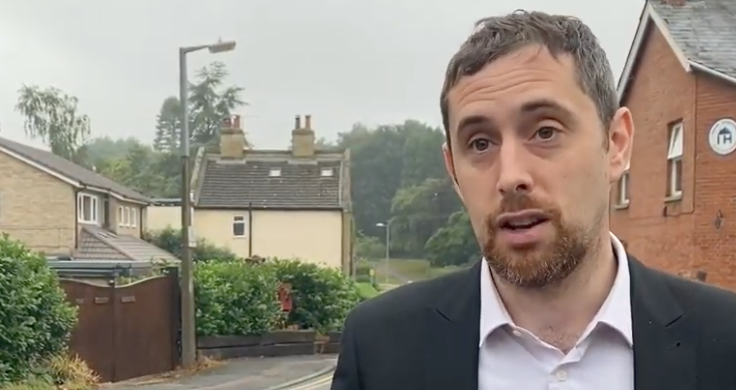 THE Tory Budget of tax rises and spending cuts, has once again let down the frontline of our public services, with not only no pay rise for our NHS heroes, but not a single mention of our police or fire service.

Over a decade of cuts to the thin blue line, has left Essex with over 300 fewer police officers than in 2010, with local residents now so let down that crime is going unreported because they know that Essex Police don't have the resources to investigate it.

The Tory Party talk of law and order, but it's local tax payers, squeezed further in this budget, who'll foot the bill for any increase in police numbers. This gain now, pain later Budget, actually bakes in cuts to public spending in the years ahead, meaning the frontline will not be properly funded under this Tory government.
With police officers increasingly asked to share squad cars, and fire safety put at risk here in Harlow with the loss of the aerial platform, those who put their lives on the line to make our lives safer, have once again been let down by a Tory Budget long on rhetoric but short on resources.

Once again, it will be left to a future Labour government to properly fund our frontline public services. Once again it will be under Labour that our streets are safer, it will be under Labour that our fire service is rescued from Tory cuts, and I, as your PFCC will start the battle to do just that, from the day that I'm elected to serve the people of Essex.
Chris Vince (Labour Candidate for Essex PFCC)