A FAMILY of schools has appointed a director to ensure children with special educational needs and disabilities achieve their full potential.
Marios Solomonides takes up the newly created post of Director of SEND in April with a mission to remove all barriers faced by children with additional needs within BMAT schools.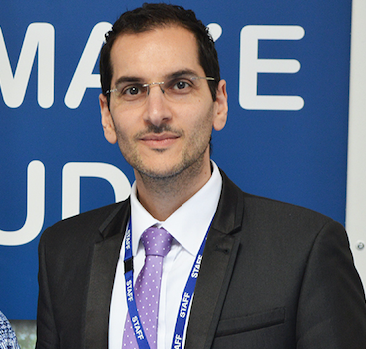 The Trust has primary and secondary schools in Harlow, Epping and Stansted in Essex and Newham in London, as well as a Dyslexia Support Unit in Stansted, a Designated Resource Provision for children with profound and multiple learning difficulties in Newham and alternative provisions in Harlow and Stansted.