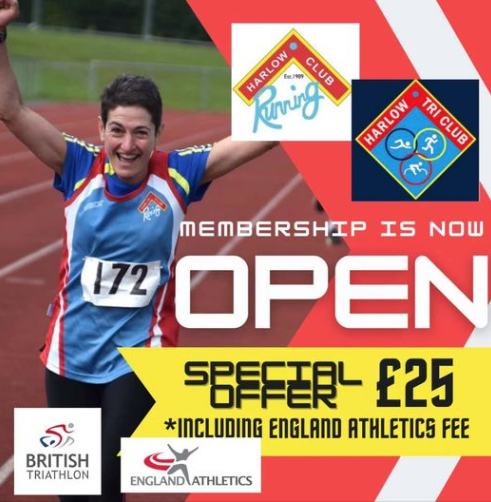 THERE has never been a better time to join Harlow Running and Tri Club.
As we are slowly and steadily coming out of lockdown, this is great opportunity to enjoy your running (and/or swimming or cycling) in the company of a great community club.
It is important that there are no qualifying times or minimum standards, just a desire to be part of a welcoming running club.
YH went down to Mark Hall Sports Centre to speak to Club Secretary Yasmin Gregory and Tri Section Secretary Gail Nicholls.
For more details about the club click below.