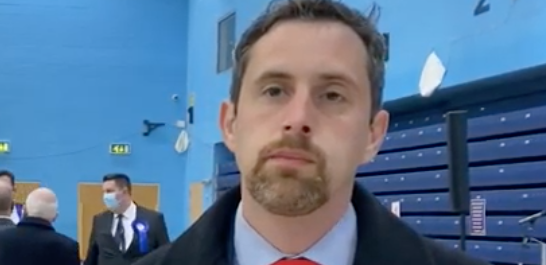 THE leader of the Harlow Labour Group has slammed the possibility of the Tory Essex Police Commissioner increasing their share of council next next spring.
Cllr Chris Vince said: "Four years ago, I wrote to YourHarlow following the announcement that Roger Hirst, the Conservative Party PFCC, would be raising his proportion of council tax by the maximum amount by saying 'Roger Hirst has effectively admitted that he cannot keep the people of Essex safe because his own government is not providing him with enough money to do so'.  It appears that not a lot has changed. 
In fact, readers are probably not too surprised to see me writing a response to this article, as I have written the same thing every year since then.
"Ultimately the Conservative Party is raising your council tax as a result of a decade of ideological cuts to front line policing, with police numbers still lower than they were in 2010.
When Harlow's Conservative Party claimed they would lower council tax 'from day one' – something they still haven't done six months after the election – the Labour Party rightly pointed out that this would be a small drop in the ocean. With Roger Hirst raising his proportion of council tax by 5%, the people of Harlow will see their council tax rise, no matter what Harlow District Council do.
Had I been elected as PFCC for Essex in May – sadly an unlikely outcome – I too would have looked at raising the precept to fund more policing in Essex. However, once again I will reiterate that the funding from policing should come from central government through a progressive tax system that means those who can afford to pay a little more do so rather than putting the burden on those on lower income by raising council tax.