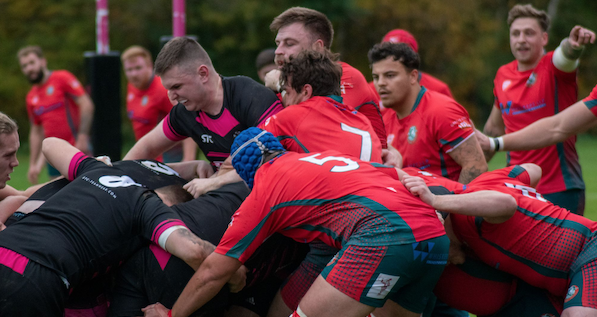 Mavericks 17 v 55 Harlow
HARLOW exploded out of the gates, landing three tries in the first 10 minutes to open up a 15-0 lead.

However, as the first half drew to a close, the Mavericks rebounded scoring two tries and narrowing the score to 15-10.

The pressure was on for Harlow to maintain their focus and not risk losing their first game of the season.

The team talk during half time had clearly worked, as Harlow came back in the second half in full force, scoring a further six tries, with two in quick succession.

Though the Mavericks managed to find one last gap to score a final try, they were unable to withstand Harlow's offence.
Harlow came away with their win streak intact, remaining at the top of the league table with yet another bonus point win.