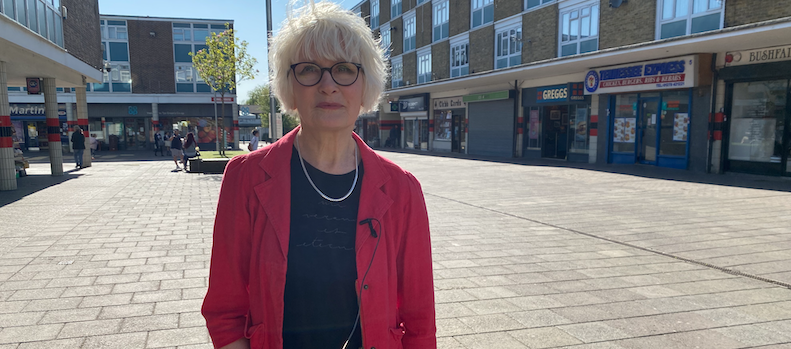 IT takes courage to stand for election. Most candidates do it because they want to represent their communities. They want to help residents tackle local issues, even if that means applying pressure indirectly to Essex County Council to fix those reprehensibly record-breaking potholes. We stand for election knowing we may not succeed. We have to.
Like me, Labour candidates are very concerned about the effects of the cost of living which have pushed so many people to terrible choices. They may not have to spend their days on a bus to keep warm but their spending choices are under huge strain and little government help has come their way. Maybe a windfall tax applied to the oil and gas companies, given their grotesquely increased profits, might be considered, even now?
I want to thank the people who voted for me on Thursday and by postal ballot. Thanks, too, must go to the returning officers and to the counting staff. (Not easy when the numbers are as close as in my case!) Thank you, Aiden O'Dell, for your unfailing patience and efficiency as our agent. Thanks to the campaign teams who knocked doors and delivered election material. Thanks to my family for your unqualified support and encouragement. Thank you, thank you.
I came close: only 4 votes determined the result. I haven't given up, though. See you on the campaign trail.
Kay Morrison