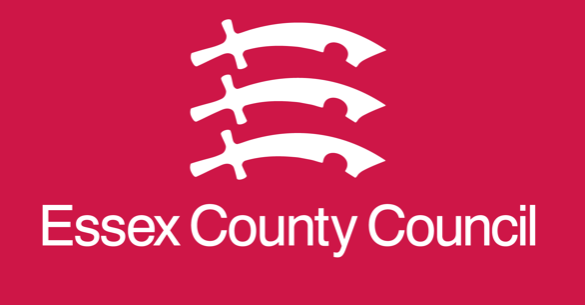 THIS autumn, Essex County Council is continuing the holiday free school meal vouchers scheme it has run successfully since Christmas 2020.
Free school meal vouchers will be available for around 50,000 eligible pupils across Essex this October half-term (24-28 Oct) thanks to renewed funding from the Department for Work and Pensions.
The funding of £750,000 has been allocated by the County Council from the Household Support Fund grant. The fund aims to support those in most need this winter with the cost of food, energy, water bills and other essentials.
The scheme will be coordinated by Wonde, a national provider of free school meal vouchers.
Vouchers will be sent to parents of eligible children and young people via their school, college or early years setting before the holidays start. They are worth £15 a week per child and can be used to buy food in most supermarkets.
Essex County Council (ECC) has also allocated £203,000 of its own funding to fund 12,800 free places for children at Active Essex's ActivAte holiday clubs during the 2022 February, May and October half-term holidays.
This October there will be 81 clubs offering fun physical activity, food education and healthy meals, with 27 of the clubs offering special support for SEND pupils or mental wellbeing support. The clubs are open to young people eligible for free school meals, as well as children from working families who may be struggling financially and require extra childcare support.
Cllr Louise McKinlay, ECC Deputy Leader and Cabinet Member for Community, Equality, Partnerships and Performance, said: "Extending free school meals into the holidays makes such a difference to families, particularly with many struggling with the rise in living costs.
"Through holiday free school meals and the children's food and activity clubs we want to ensure children and young people in our county can enjoy nutritious food and fun activities during their break, whilst also helping to alleviate financial and childcare pressures for families."