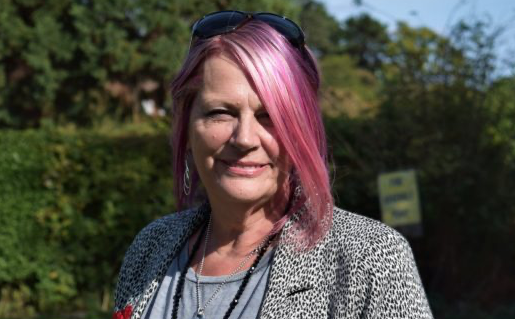 TO many of us it seems we have spent a lifetime of campaigning and fighting for women's rights, marching, writing letters, signing petitions etc.
It was in March 1911, the first International Women's Day was held, with more than 1 million people in Austria, Denmark, Germany, and Switzerland taking part.
It took until 1975 for the United Nations to recognise and then UN begin celebrating International Women's Day.
From the match girls strike in 1888 to the Suffragettes to the "Me-Too" movement in 2023, women fight on. Equality/ Equity have not been reached for all women. We still have a gender pay gap. Women are more likely to experience domestic abuse than men and more women are raped and murdered than men.
After 20 plus years working in the field of Domestic Abuse, I decided to go into local politics not because I was a woman, but because I wanted to try and make a difference. As a woman, local politics isn't always the most comfortable place to be. If I am totally honest, I have encountered some misogyny.
It can be challenging, but it is also very rewarding.  I enjoy the opportunity and the platform it gives me to support residents.  I would like to see more women entering local politics we have a lot to offer and can inspire change. 
On November 9th 2022 I lost the most inspirational woman in my life, my mother. She raised me to be independent, to be strong and to speak up for myself and, where needed, for others.  I want to take this opportunity to thank her for her inspiration.  
I look at inspirational women in my life and am proud of each one of them. I am also proud of myself for fighting and not staying silent on issues that are not always easy to challenge.
So "Here's to Strong Women: May We Know them. May We Be Them. May We Raise Them" – source unknown.
Happy International Women's Day to women the world over, as Maya Angelou said we are all phenomenal women.