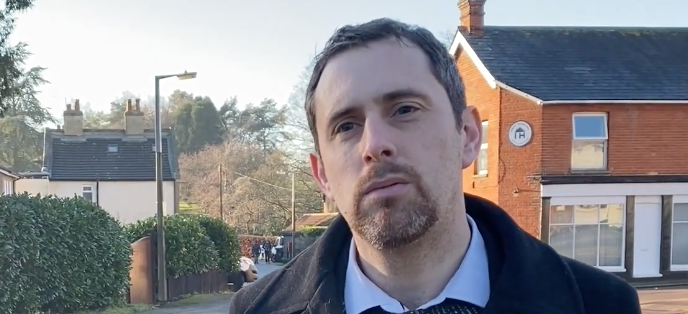 THE LEADER of Harlow Labour has claimed that a new dossier reveals almost £30 billion of waste on Rishi Sunak's watch.
Councillor Vince said: "For 13 years, the Tories have failed our economy, with growth prospects on the floor and economic responsibility weak. Nothing is a bigger symbol of how badly the Conservatives are running the economy than their enormous catalogue of waste. We already know of how the Conservative government wasted billions on giving dodgy PPE contracts to their mates and on a test and trace system that didn't work.  However, last week Labour published a damning dossier of one hundred examples of waste under the Prime Minister during his time as Chancellor and as Chief Secretary to the Treasury – a total so far of £26.8 billion. 
All the while money for local councils like Harlow are being cut, funding for schools, our NHS and our roads is being cut. When the Conservative's say they can't afford to pay our nurses, our teachers and our paramedics more money it's because of a catalogue of their disastrous economic decisions.
What all these 100 examples have in common is that the man whose job it was for three years to scrutinise this spending never lifted a finger to stop the money being thrown away, and in many cases, ignored direct warnings of the risks.
The British people deserve a government that will treat taxpayers money with respect. With our strong fiscal rules and our Office for Value for Money, Labour will root out waste and make our economy stronger.
Labour will carry out a review into the business tax regime – one focused on providing certainty and boosting investment, as part of driving forward the party's mission of securing the highest sustained growth in the G7
Cllr Chris Vince