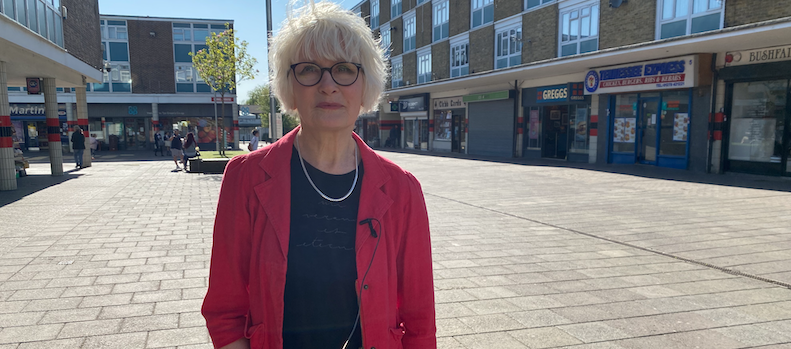 RECENTLY, I became a school governor so I've thrown myself (again) into the business of primary school teaching and learning. It's a dynamic world peopled with dedicated, insightful people. I've learned a lot already.

The after-effects of our lockdowns have become clear. Not only are more people still working from home for some of the time and quite a few of us are still hesitant about joining large groups but many parents have also lost the habit of reading to/with their children. Does it matter?

Does it matter? It certainly does. Benefits to young children are multiple: comfort, relaxation, happiness, fun. Time and full attention devoted to the child are powerful. That child is being told that s/he matters.
In addition, vocabulary, confidence and sleeping patterns all improve. Homes can be busy places where time is at a premium , parents stressed by life's challenges. By the time their children reach the age of 7, parents may see reading as school territory. They may even feel a bit inadequate.

A ten-minute reading session can help build relationships and conversations. Reading with a child is a gift that just keeps on giving. Children who read for pleasure do better in a wide range of subjects. An eight-year-old of my acquaintance said 'I like reading during the day and at night. It helps me to dream.'
It doesn't have to be a chore. It can be a time to share, a time for parent and child to bond.

In other news, NHS workers have been offered a one-off payment of 8.2% for the lowest paid in the current year and 5% permanent increase. That would bring the minimum NHS pay to £11.45 an hour. Why on earth wasn't that offer made well before now?
Meanwhile, the budget includes a pension giveaway to the rich. It seems that the magic money tree is still there, touching the lives of the few.

You couldn't make it up.