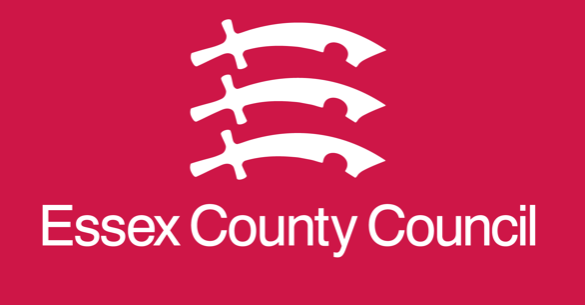 Dear Editor,
SO, the Essex County Councillor for Highways has visited Harlow many times!
At least he answers Harlow residents more frequently than four of his fellow councillors who represent Harlow.
But no progress!
Just over a year ago, I emailed him with a heading "Review of Highways CONTRACTS".
One paragraph said "Previously I have raised the aspect of potholes several times, but like other residents I have got nowhere".
In June 2022 (regarding a sign demolished in 2021) he stated "I can confirm that operatives attended this location to make the sign post safe and as per our policy, the post will remain on site until it is replaced as per our policy.
A timescale for its replacement is still unfortunately not available".
That demolished post at the Church Langley Tesco turnoff still remains on the ground in March 2023.
The whole problem of potholes, damaged signs and street lighting appears to be totally inadequate where ECC CONTRACTS have no fixed TIMESCALE for completion.
Rarely does commerce operate with such 'open ended' stupidity – when might our C C Councillors revise and improve their contracts?
Regards
Peter Scally of Church Langley