THE HARLOW Under-16s Rugby team were celebrating on Sunday after winning the league title.
This has been a tremendous season for the girls who have remained unbeaten at home and very competitive away.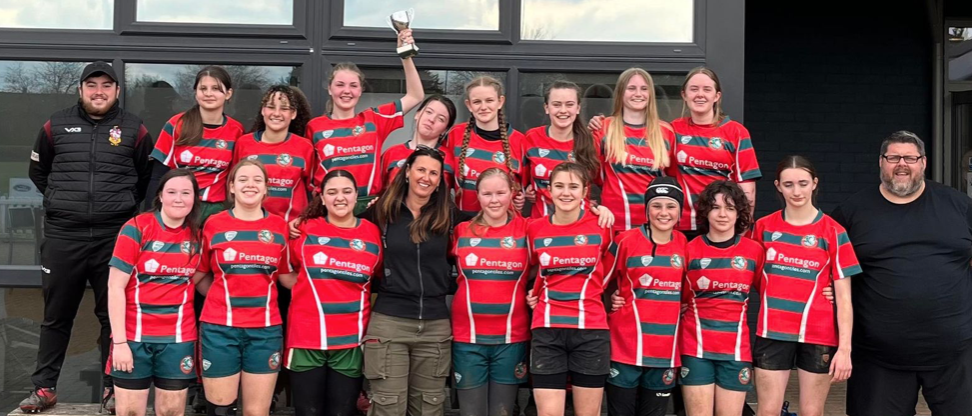 They have shown determination and been described as not only great ambassadors for the club but for the town as well.
Praise has also to be given to the coaching staff who dedicate so much time to helping the girls achieve so much.
Onwards to next season!