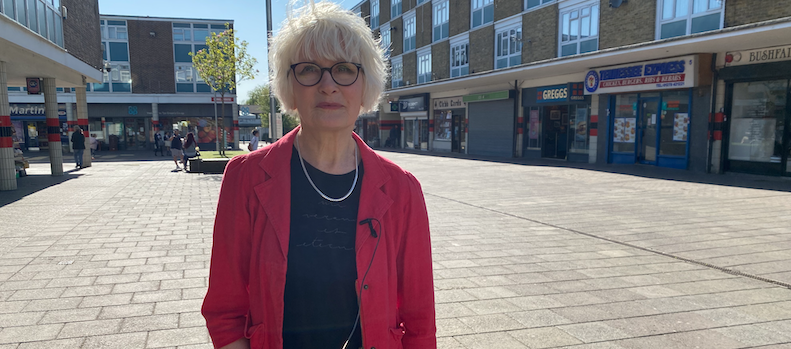 RAAC and Ruin?
By Councillor Kay Morrison
YOU may have followed the story, covered by all mainstream media, highlighting the sudden closure or part-closure of schools, including Harlow's own Sir Frederick Gibberd College.
Understandably, the school community was alarmed and anxious; the disruption caused to students' learning at the beginning of the Autumn term was very worrying. Not the best start to a new term.
What is RAAC, though? I've done a little research. It's Reinforced Autoclaved Aerated Concrete, a lightweight 'bubbly' form of concrete used in construction since the 1950s. It's usually found in roofs, sometimes in floors and walls. The bubbles can allow water to enter; sometimes a covering material can also deteriorate. It's very different from traditional concrete: much weaker. Often, RAAC is well beyond its lifespan so can collapse without warning.
When RAAC was identified in Essex schools, a remediation programme began, running until 2011 when it ceased even though not all schools had benefited from that remediation treatment. Essex County Council stopped the remediation/preventative work in 2011 because, it seems, capital funding from central government was slashed.
214 schools have been affected, 54 of them in Essex, all requiring immediate action.
It's important to point out that Frederick Gibberd College, which opened in 2019, and the schools trust have followed Department of Education and technical advice throughout. The school and trust were not involved in the construction or quality assurance. The Dept. of Education, rightly, has assumed full responsibility.
Surely we can learn from this? I can think of a few lessons for those in charge of our schools and children's safety……
Keep proper records.
Carry out proper inspections every 5 years at least.
Organise proper maintenance.
Be vigilant.
Be responsible.
Prioritise safety.