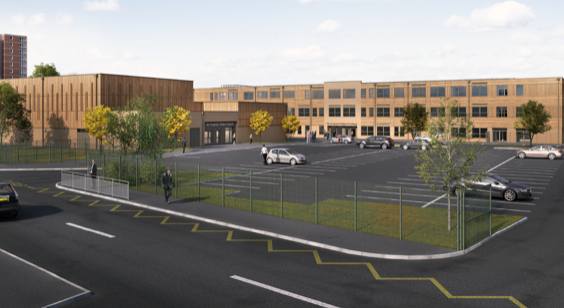 Dear Editor,
MANY parents of children that attend SFG are keen to find out what the future holds, what went wrong with the £29 million building, and what then went wrong with the temporary accommodation. SFG announced that they will hold a meeting so that parents can ask these questions of the DfE, the minister responsible and Harlow's current MP. 
Today the details of this meeting were released. Tickets will be limited so most families will not get a representative into the hall. But perhaps more serious than that, the meeting will last just one hour, of which much will be taken up by answering previously submitted (and no doubt carefully vetted) questions. Its a disgrace.
I am disgusted that after so much disruption, chaos and failure to stick to promises made about mitigating the problems, the DfE and Robert Halfon think one hour in front of the minority of parents is enough. Frankly it's an insult to parents and children who have had their lives so badly disrupted.
Yours sincerely
Mark Ingall