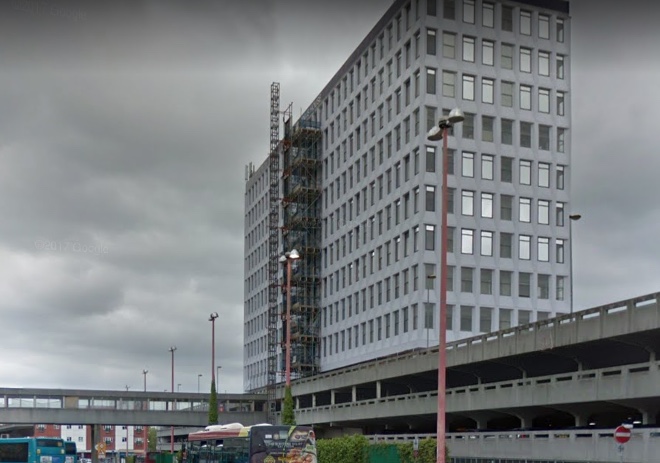 Dear Editor,
ROBERT Halfon condemns London borough councils for placing poor families in unsuitable accommodation in Harlow, but he fails to mention that the cause of this "social cleansing" is legislation for which he voted (Robert Halfon stands firm on "£1 for Terminus House" claim, November 24, 2019).
Exorbitant rent rises in the private sector caused a rise in the cost of the Housing Benefit paid to people on low incomes, and rather than re-introduce rent controls, the Conservative-Liberal Democrat coalition government of David Cameron introduced reductions in Housing Benefit. One of the consequences of these reductions was that local authorities in London felt that they had no alternative but to move poor families to areas outside London where the rents were lower.
Mr Halfon also voted for the change in planning law that enabled the "permitted development" that resulted in the creation of the sub-standard overcrowded accommodation in Terminus House that he condemns.
Mr Halfon apparently denies responsibility for the outcomes of his own actions, a position that seems to me to be more than a little lacking in moral integrity.
Conservative policies have produced social evils that would not sound out of place in a novel by Charles Dickens: "social cleansing" and "human warehouses". Such things should have no place in the second decade of the twenty-first century in one of the wealthiest countries in the world. It is a disgrace that Robert Halfon played a part in bringing them into existence.
Poor people should not be punished for the greed of landlords. Homelessness, high rents, and overcrowding are unnecessary. That these things exist in our society is an outcome of political decisions. Political decisions that favour speculators and landlords at the expense of working class people.
Our society would be healthier and happier if "permitted development" was ended, if controls on increases in private sector rents were reintroduced, if a massive programme of council house building was initiated. The Labour Party is committed to implementing these policies if it forms the next government, which is why I urge everyone worried about the housing crisis to vote for Laura McAlpine on 12 December.
Yours sincerely
John Wake

Popularity: 1% [?]