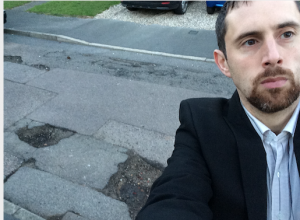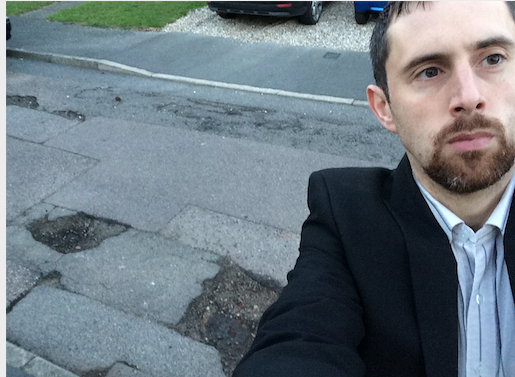 Sir,
WHEN you ever lose an election the easiest thing to do is to proportion blame. Blame Jeremy Corbyn. Blame the media. Blame Laura Kuenssberg. Blame our Brexit policy. Blame our candidates. Blame Jess Philips. Blame Internet trolls. Blame Robert Halfon's sign maker. Blame the weather. Blame the electorate.
Of course it's important we reflect on our manifesto and why people didn't connect with it or our campaign but if we are to move forward as a party we need to do so in a way which is unified and constructive. Blame and recrimination won't help us rebuild and grow! Plus being angry with people who voted for the Conservative Party achieves nothing. We need to listen to them and we need to understand why they didn't vote for us. We need to be prepared to listen to things we don't want to hear.
The next five years are going to be tough for this country and for our town in my opinion and it's going to need a Labour Party which is a strong and unified opposition. One that continues to be a strong voice for those most vulnerable in our society. As a party we should be judged by how well we do in opposition as much our record in government.
We also need to be strong community champions, determined to work hard to help make Harlow the best it can possibly be. Labour wins and, again in my opinion, we all win when communities are united. So let's get out there, heal our divided communities, and show people how much Labour representation can do for them at every level. In doing so we can replace hate and recrimination with hope and aspiration. That's what I intend to do anyway oh and do a whole lot of litter picking too!
If you have any local issues or just want to share your views with me then please do get in touch, my contact details can be found on Harlow Council website.
Chris Vince
Labour candidate for Hertford and Stortford
Councillor for Little Parndon and Hare Street