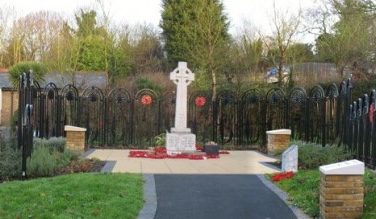 IN 2018, YH filmed 126 Harlow residents reading the biographies of the 126 Harlow men who died in World War One.
The readings can be found on the link below.
Between now and Remembrance Sunday, we will be re-running some of the readings.
https://www.yourharlow.com/category/history/ww1-the-fallen/
For more details of the Poppy Appeal in Harlow, click below.
http://branches.britishlegion.org.uk/branches/harlow-town/poppy-appeal